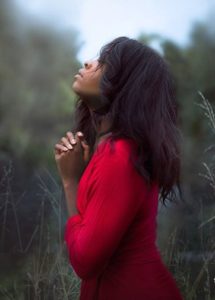 We will accomplish little of eternal significance apart from prayer.  When Nehemiah first heard about the conditions of his people he prayed to God. Prayer expresses the posture of your heart and Nehemiah truly cared for the people in Jerusalem.  God desires our fellowship and by prayers we maintain and grow in our relationship with Him.
If you have a prayer request or a story you'd like to share with us as a result of people's prayers, we would love to hear about them.
Thank you for sharing your request  and always remember – the prayers of the righteous avails much!!!