Director of Marketing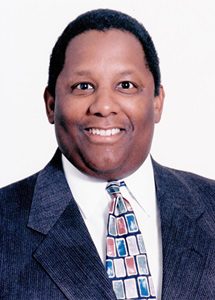 Kevin is a broadly experienced and results driven problem solver who has a solid business acumen with a wide range of creative marketing experiences. He is recognized as a "Swiss Army Knife!" Solid classical marketing background, ability to think analytically, yet provides a creative mastery of the marketing mix; definitely "out-of-the-box;" the perfect tool to deliver his motto; "Demand for the Brand!" He is a marketing guy who loves marketing.
Meeting Kevin, you see he is positive and has an easy smile. He is extremely passionate and thoroughly enjoys what he does; this enjoyment clearly shows when you have the opportunity to work with him. He practices the lessons of listening to what others say and showing an interest in others and the world around him. He understands how to keep the conversation alive and when it's time to have fun.
Kevin has an M.B.A.degree from Lindenwood University, located in the suburbs of St Louis, MO. He earned his undergraduate degrees in Marketing and Management at the University of Dayton.