D2M believes in providing young people experiences beyond their everyday environment.  Exposing young people to the world outside the Urban community to inspire their destiny and see that the world is bigger than their backyard. Our international trips allow them to see the United States, their city and community in a different light.
We expose students to situations not only outside their community but also outside their country. For many, traveling abroad is an opportunity they would have never thought possible, while others have never left the city of Chicago. Such experiences impact and change their life forever. Students understand that being proficient in another language in an absolute necessity in our global society. The ability to travel and look back into the U.S. expands the mindset and the possibilities that young people have for themselves. They discover a world of opportunities that they would have never envisioned and they become better equipped for their future. When students return, the conversations they have with their fellow students, parents, family and friends in the community have a downstream effect and a positive impact on the life of the family members who live vicariously through them.
We are proud that 100% of the participants since our start in 2005 have gone on to attend college. Review our results below.
Date:          2015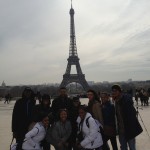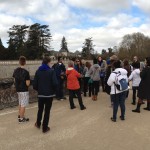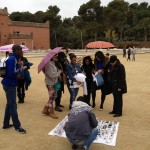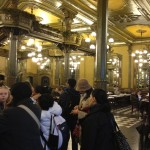 Date:          April 1 – 12, 2015
Date:          April 1 – 12, 2015
Date:          April 1 – 12, 2015
Date:      xxxxxxxx